Run out of space and need storage for your home, business or hobby? We provide safe and secure short or long term personal and commercial storage solutions in Greenfields, Mandurah. Access your items anytime 24 hours a day, 7 days a week.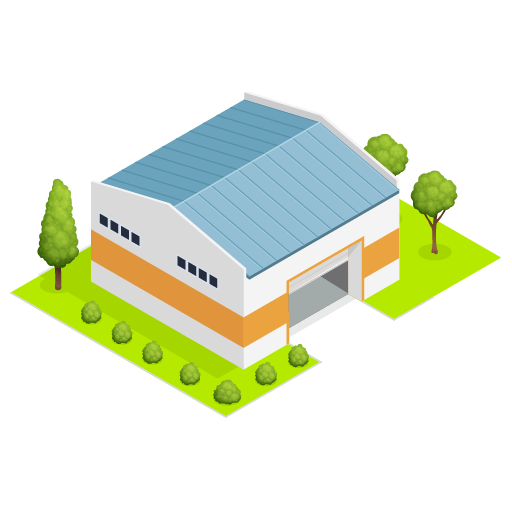 Go 2 Storage specialise in an extensive range of modern, clean and affordable storage solutions in Mandurah including storage units and hardstand spaces.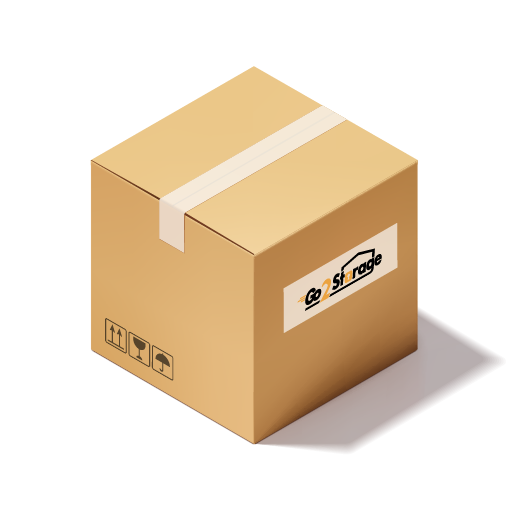 Looking for packing supplies? We offer a range of moving supplies including boxes, packaging materials, tape and more.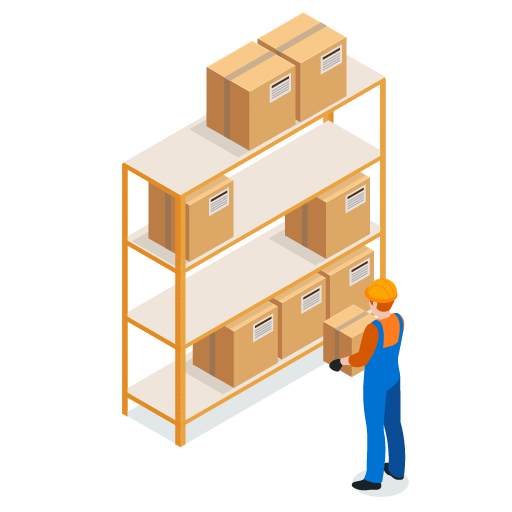 Not sure what size you need? Find self storage solutions tailored to you by using our storage calculator.
Mandurah's Self Storage Specialists
Need secure and affordable storage in Mandurah? Whether you're upsizing or downsizing, renovating or moving, or you just want to declutter, our Mandurah storage facility has a space to suit.
We're 100% WA owned and proud of it. Our convenient self storage units are secure, clean, pest controlled and easily accessible 24/7.
Whether you're after short term storage or a more permanent solution for a carefully planned move, Go 2 Storage in Mandurah can sort out all your home or business storage needs. We have a wide range of unit sizes available from 2.3m2 to 34m2.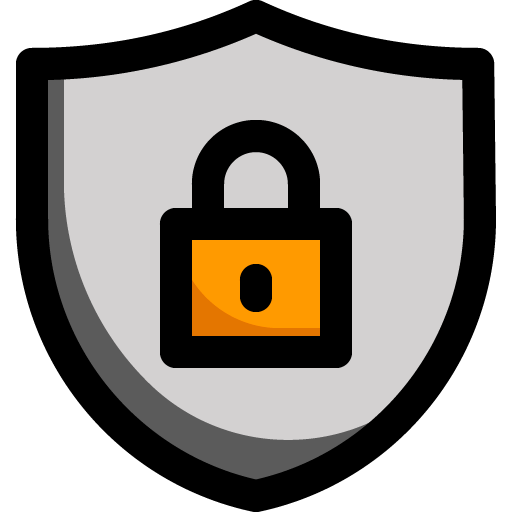 Our facility is safe and secure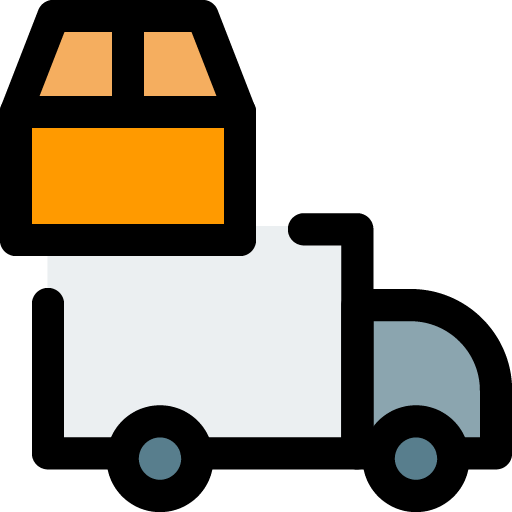 Free move-in truck or trailer available*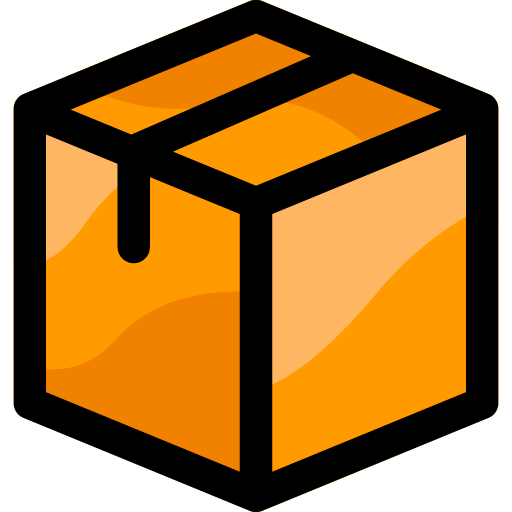 We stock packing supplies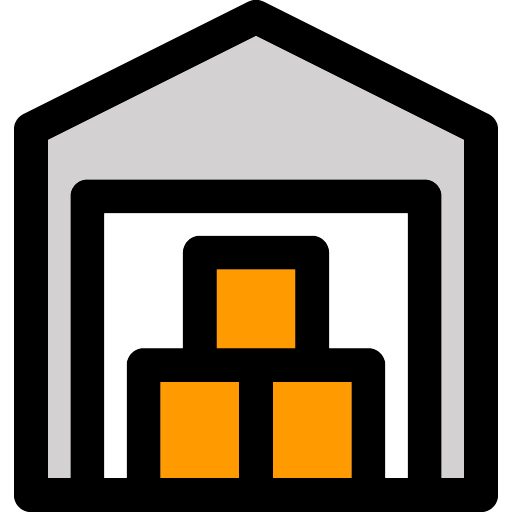 Wide variety of unit and hardstand sizes​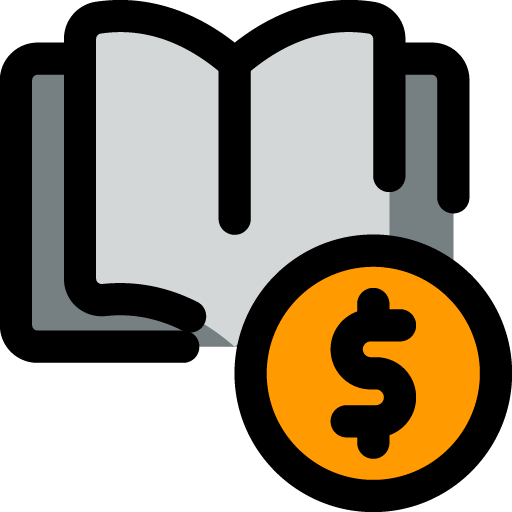 Competitive pricing & insurance
* Terms and Conditions apply.
You need the space – we have the safe Go 2 solution
We take security seriously. Our Mandurah storage facility is equipped with state of the art security features including electronic access controlled gates, security lighting and 24-hour CCTV surveillance, so you can be confident everything you store from your home or business is secure.
Just like your home though, it's always a good idea to have your belongings insured for added peace of mind should the unexpected occur. We can offer a tailored insurance solution for your specific storage needs at a competitive price. Contact us today to discuss your insurance options.
Free truck or trailer hire for new customers
We make your move easy and stress free by providing a complimentary moving truck for big loads or a trailer for smaller loads. This service is available free of charge for all new customers. We also stock packing supplies at our Mandurah storage facility, so everything you need for your move is all in the one convenient place.
Only pay for storage you need
Our self storage units come in all shapes and sizes, which means you only pay for the space you need. Not sure how much storage capacity will suit? Get in touch with one of our Mandurah storage experts and they'll be sure to help you choose the right storage option.
We have self storage solutions for every budget and booking your storage online is a breeze. Simply choose the type of storage you want, the amount of space you need, let us know the date you plan to move, and we'll get back you as soon as possible.
With no waiting periods, you can request a quote today and safely start storing your things from as soon as today.
View our range of storage options ➔