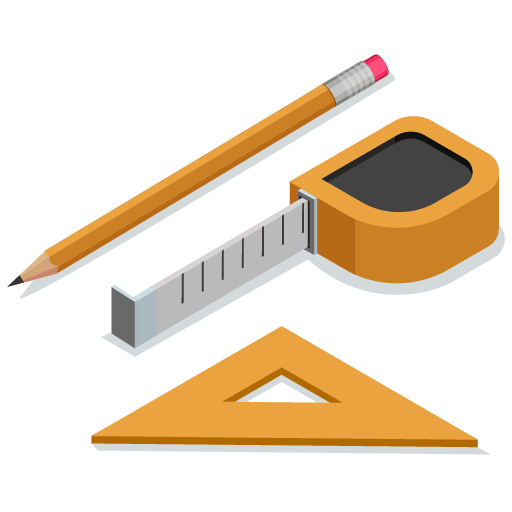 Check the dimensions of your storage unit, so you know whether any large or bulky items you have will fit properly inside and so you don't waste time on your moving day.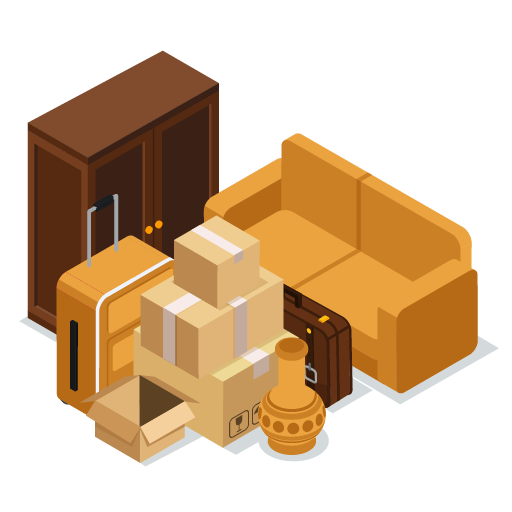 Consider what items you may need, and place items you may need to frequently access towards the front of your storage unit.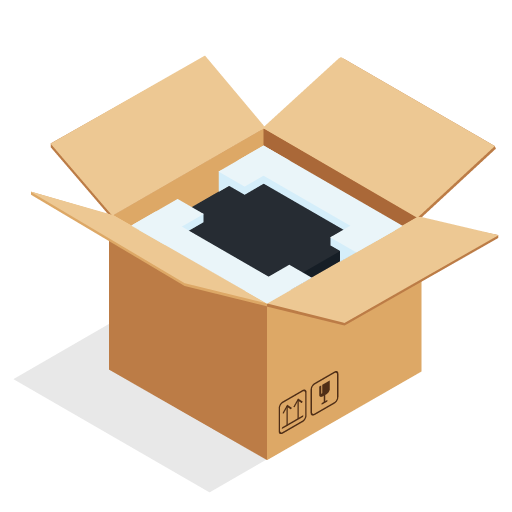 Have your packing supplies ready
We recommend you have the following ready before your start to pack: bubble wrap, drop sheets, duct tape, a thick marker for labelling and rope to secure items during travel. Visit our online store to shop boxes and view our range of packing supplies.
Before storing fridges, freezers and other white goods, they should be clean and dry. Do not place items inside fridges or freezers as the shelves and linings can be damaged easily.
All wardrobes, drawers and cupboards should be emptied. If possible, legs from items of furniture should be removed. Any mattresses should be covered and stood on end to save space.
Mirrors, Windows and Paintings
As these items are very fragile, it is recommended these items be protected by packing material such as bubble wrap. These should be stored standing  in an upright position.
Where possible, pack these in the original boxes they came in, and wrap these items to protect them. If storing any records, pack them on their edges in cartons to prevent warping. 
Place a layer of packing paper inside the bottom and top of boxes containing breakables. Fragile items should be wrapped individually. Any gaps in the boxes should be filled in order to keep your items protected and prevent them from moving around. Mark the box "FRAGILE", or use "FRAGILE" packing tape.
We recommend that you remove the batteries to avoid damage that battery leaks can cause.
Protect your clothes and linen from perishing by packing them in wardrobe cartons or tea chest sized boxes. Vacuum packs are also a great alternative for storing clothes and linen. Consider using naphthalene or mothballs to protect such items for long-term storage.
Machinery and Metal Items
Drain oil to avoid leakage and damage to your other goods. Ensure all items are dry and clean. Keep these items secure and away from other items that may be damaged by rust.
You are not permitted to store illegal or restricted items, examples include and are not limited to explosives, hazardous substances, chemicals, petrol or diesel, and perishables.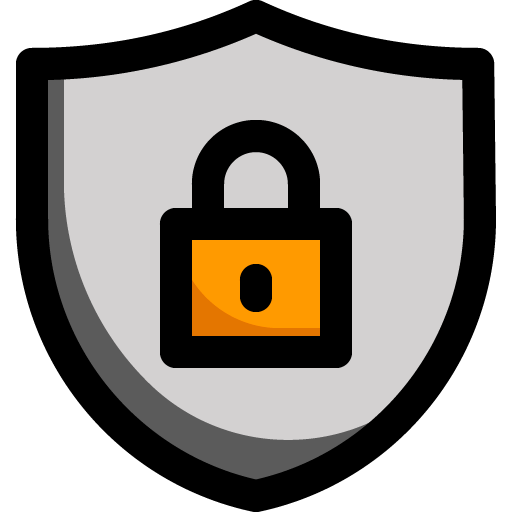 Our facility is safe and secure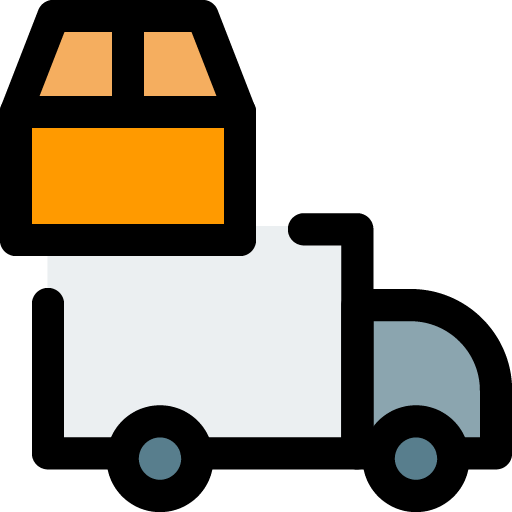 Free move-in truck or trailer available*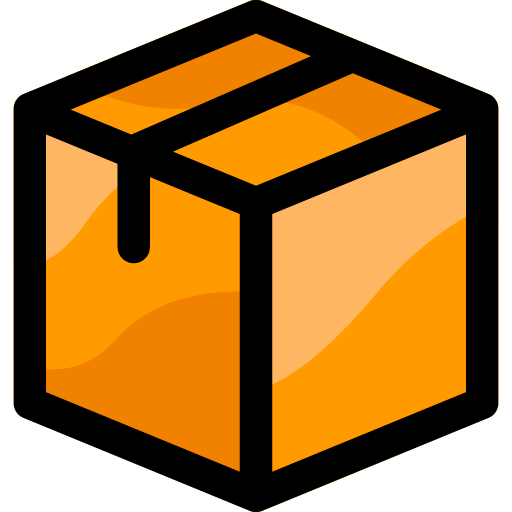 We stock packing supplies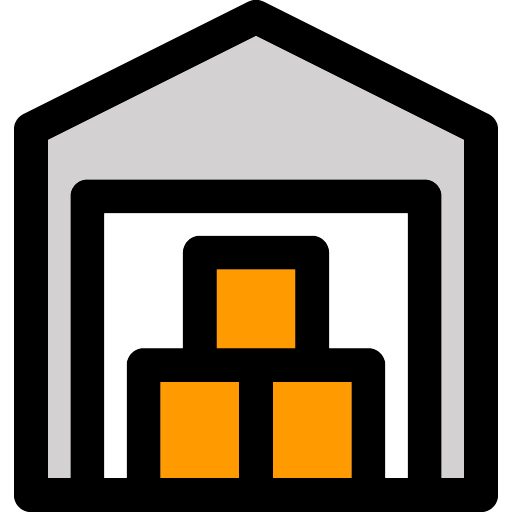 Wide variety of unit and hardstand sizes​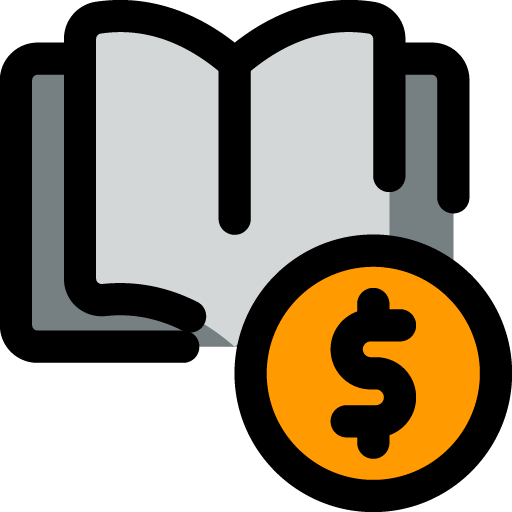 Competitive pricing & insurance
* Terms and Conditions apply.
View our range of storage options ➔