After decades of working and living life a certain way, are you finding yourself entering a new stage in retirement?
Retirement can bring a whole new set of change, particularly to your lifestyle. You might consider downsizing, relocating, or giving yourself a fresh start and decluttering. In all of these scenarios, renting a self-storage unit is handy – even if it's only temporary.
Here are our top 5 reasons why self storage can simplify your road to retirement.
1. Self storage makes downsizing easier
Does your idea of retirement include downsizing from the family home to a smaller place? Are you looking to spend less time maintaining your home and more time enjoying the things you love? If you're thinking about downsizing, self-storage is a great way to keep all the belongings you simply can't part with, but don't have room for. A storage unit can make your move easier, faster and cheaper. With a variety of sizes available, storage facilities can ease your transition from living in a big place to a small space.
2. A fuss free way to declutter
No doubt you've accumulated a lot over the years. Some of which you probably haven't touched in a long time. For those things you no longer need or want, it's time to take stock and declutter.
Even those belongings you own that hold sentimental value or are of significance, can take up a lot of space, and are not immediately useful. A storage unit is a great way to keep all of your valuable items safe, while also creating more space in your home.
Seasonal items such as winter clothing or Christmas decorations can also take up a lot of room. But place it into storage and you'll know it is safe and ready to be used when the right season rolls around.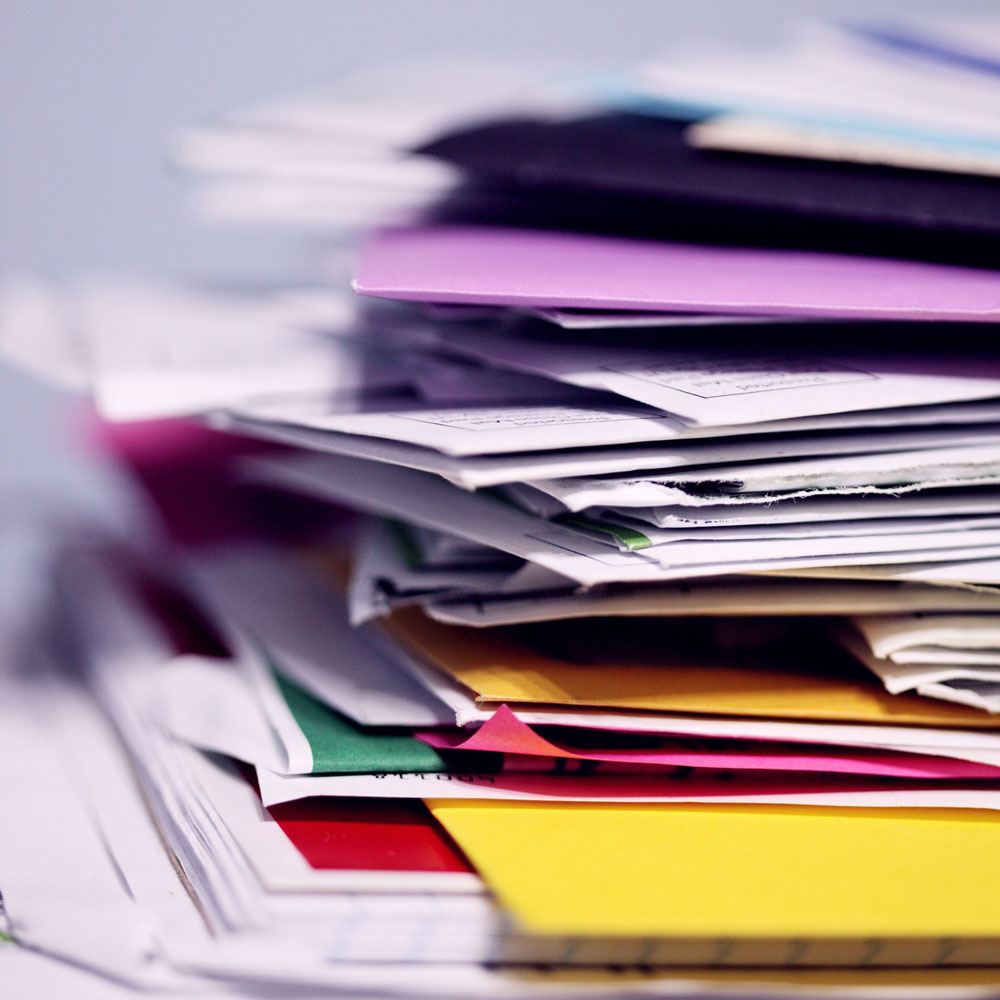 3. Keep your big toys secure
Renting storage space is great if you own a boat, a vintage car or recreational vehicle but don't have a secure space at home to keep it out of harm's way. Any reputable storage facility will have advanced security systems with 24/7 monitoring to ensure whatever you store is protected, no matter how big it is.
4. Travel with peace of mind
If you're planning on taking a trip or going away for an extended period of time, keeping your belongings in a self storage unit provides peace of mind that your personal property will be kept safe and secure in a climate controlled environment. So, unless you have someone house-sitting while you're away, putting your valuables in storage is the way to go.
5. Save money in the long run
Smaller living spaces are cheaper to heat and cool. They're also much less work to clean and maintain. Think about how much time and money you spend each month to maintain a bigger home compared to downsizing. Even by placing your belongings in self-storage, you're still likely to be better off financially in the long run.
Thinking about renting a storage unit in Mandurah?
To explore all the ways self-storage can simplify your retirement, contact Go 2 Storage today.