Storage insurance is additional insurance you take out to protect your personal belongings while they are in a storage facility. The cost to insure your property depends on the insurer you choose and what you're insuring in self-storage. Due to the high security measures already in place at storage facilities, storage insurance tends to be less expensive over other types of insurance.
There are three options when it comes to storage unit insurance: 
Self-storage insurance through the storage facility. This is a convenient way to insure your goods in storage.

Existing home and contents insurance or business insurance. 

Private insurance agency
How do I know if the contents I store is covered by my home insurance?
Home contents insurance covers the contents in your home. Depending on the type of home insurance policy you have, it may not cover you for items away from the home, so it always pays to check.
For example, some insurance policies include house removals as part of their standard contents cover when moving. This protects your personal property if and when you move house. Some policies include cover for temporary storage outside of the home, however long term cover at a storage facility may require you to take up additional cover or a different policy altogether.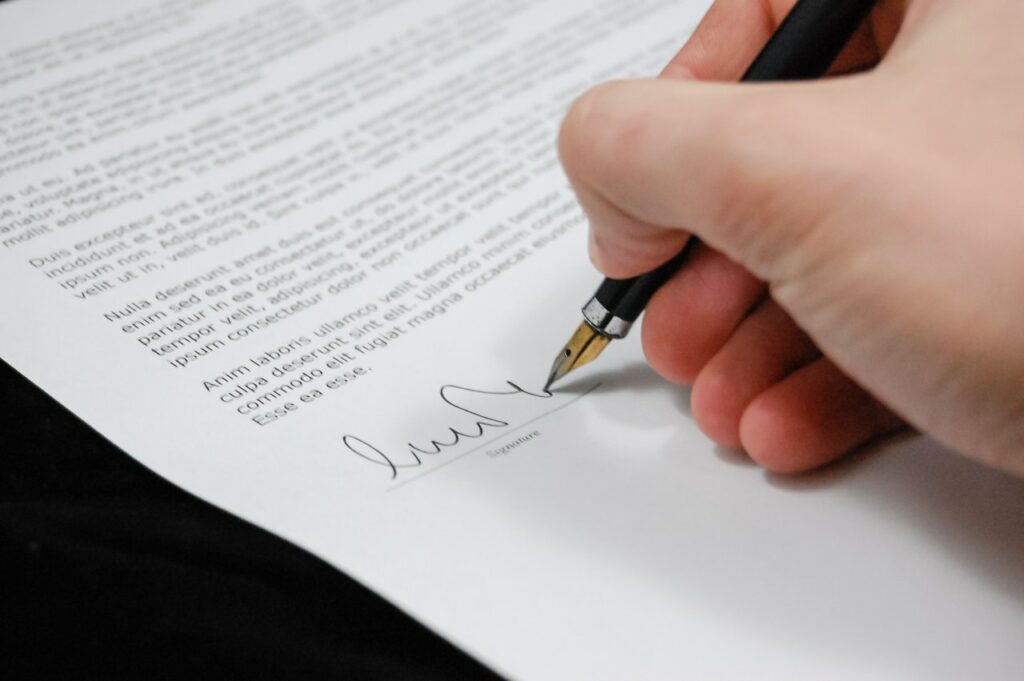 Storage insurance via the storage facility
At Go 2 Storage, our facility utilises industry leading security systems, but like any property, we're not immune to unforeseen events, such as natural disasters. As your belongings are not automatically insured whilst in storage, taking out storage insurance will ensure your property is safe and covered no matter what happens.
Most storage facilities offer competitive insurance solutions, in the event the items you hold in self-storage aren't covered under your current home and contents insurance.
How much is my personal property covered for?
This will vary depending on the estimated market value of your items and on the PDS of the insurer. When applying for storage insurance, make sure to ask the insurer or storage facility organising your insurance if you have adequate cover for the types of items you're storing.
Why you should get storage insurance
A storage facility may have all the latest security technology to keep the area safe and secure, but the unexpected can still happen. Theft or a natural disaster (such as a fire or cyclone) can result in loss or damage to your personal property, just like at home. With storage insurance, you'll know you're covered for replacement should the unforeseen occur.
Need to rent a storage unit in Mandurah?
Talk to the experts at Go 2 Storage! We can help you find the right storage solution for your needs and organise insurance for your peace of mind. Get in touch with us today.