Most people think self-storage is just a case of dumping their belongings in a unit and dusting their hands. Few have asked themselves the question: are my belongings safe in storage? Safety is an important aspect to consider before renting a unit, regardless of a short-term or long-term timeframe. To avoid potential accidents, hazards, or safety risks, read on for some helpful tips. 
1. Organise your space
Sometimes, the only person you need to keep your belongings safe from is yourself! Tripping over loose items, or knocking something off a shelf, are all problems that can be avoided through packing properly. Minimise these risks by making sure all your items are stored away and packed close to the walls. Not only will your space be safe, but all your items will be easy to find and put back.
2. Use insurance
Our facilities are safe and secure, but unforeseen incidents aren't always preventable. Ensure peace of mind with insurance; any items that have been damaged, lost or stolen can be reimbursed. At Go 2 Storage, we offer tailored insurance solutions at competitive rates. Click here for more information. If you want to learn more about the importance of insurance, check out this article.
3. Make sure the facility is secure 
When it comes to choosing a facility, high security levels are important as valuable items are often kept in storage. Before committing to a unit, you should check the security features first and foremost. For example, are there fences? Surveillance? Go 2 Storage recognises the importance of security and employs alarms, security fencing, electronic access-controlled gates, security lighting and CCTV.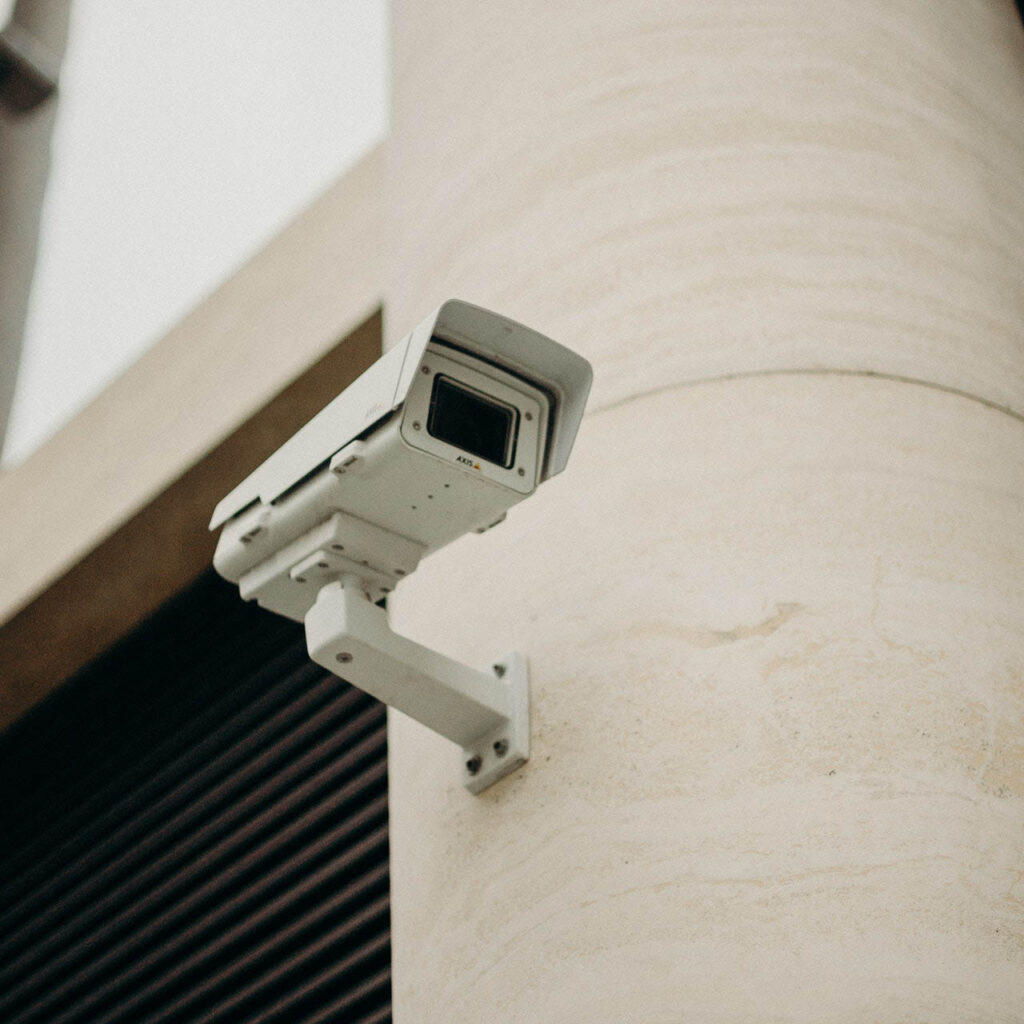 4. Choose the right unit
In an effort to reduce costs, self-storage renters often consider smaller units. Unfortunately, squashing all your belongings into a too-small space can be hazardous. When the unit is too small, you risk tripping over belongings, stacking boxes too high, and more. At Go 2 Storage, we advise talking to our experienced staff for the most suitable unit size or using a storage space calculator. 
5. Use a well-maintained facility
Wild weather is a risk to both you and your belongings. Not only can the elements damage your possessions if not sealed off properly, but, can also cause you injury from the unsafe environment. Slipping on a wet floor or having damp boxes break on you are just some examples of what can go wrong. To ensure safety, look for a storage facility that promises clean and dry environments, like Go 2 Storage. 
6. Pack your belongings carefully
When packing your boxes, make sure to use packing materials like bubble wrap, cloth, or plastic to protect your items. Lining mirrors and frames with cardboard can also prevent breakages and potential accidents. Rather than just haphazardly packing your belongings and creating a short-term solution, pack for the long term to ensure safety.
Ready to rent a storage unit in Mandurah?
Go 2 Storage is here to help! We're here to help you find the right storage solutions to suit your needs. Get in touch with us today.