Are you a builder, painter, plumber, electrician or work in another trade? Then you know that having enough space for all of your tools in your work van, while ensuring the equipment is safe and secure can be risky business.
A storage unit provides the ideal solution to storing your tools in a secure environment with 24/7 surveillance to give you peace of mind that your equipment is safe from theft or damage. 
Let's take a look at some of the reasons why you should opt for self storage, not van storage.
Keeping your tools safe from theft
Tradies often rely on their van or ute to store expensive equipment but unfortunately, this isn't the safest option. Keeping the tools you don't need every day in storage is a clever business move to ensure your equipment is safe from potential theft. Not only does it free up room in your van, but it makes for a more efficient space to work from when you're constantly pulling tools in and out. It will also makes you less anxious every time you have to leave your vehicle unattended.
Maintaining equipment
Not only do you want your tools to be kept safe but having them in a secure and organised location, means you're also looking after the condition of your equipment. Without proper protection from the elements, your equipment may become damaged over time if thrown somewhere in your van or shed at home – especially if it's something you don't use every day. 
At Go 2 Storage, our units are completely sealed from the weather, ensuring your tools and materials stay in mint condition.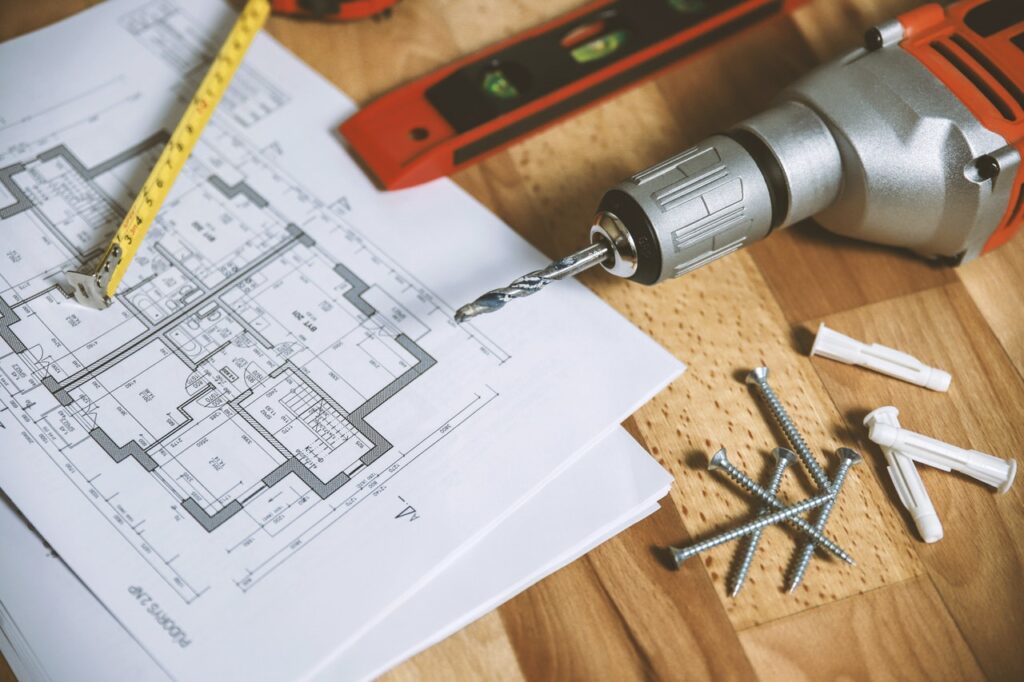 Access on demand
A self-storage unit makes it easy to load or unload your tools at the start or end of your day, with quick and convenient access whenever you need it. Units with drive-up access make storing heavy or bulky equipment easy.
At Go2Storage, we offer 24/7 access, so if you're a tradie who's up with the roosters, gaining access to your storage unit will never be an issue.
Space to store more equipment
A big challenge for tradies is having enough space to store all of their tools. With a storage unit, you can store more equipment than you ever could in your work van. It's also a great place to set up your own inventory for spare parts and materials. You won't have to worry about a job being delayed because you're waiting on a part or, having to rush out to a supplier and waste valuable time getting what you need.
Our storage units come in range of sizes, so you can always upgrade to a larger unit or downsize your space according to how much equipment and tools you need to store.
Thinking about renting a storage unit for your work tools?
To book your self-storage unit with Go 2 Storage, or to find out more about our self-storage solutions for your trade, get in touch with us today.