Why do people rent out storage units? Everyone needs to free up space at some point, whether you're moving house, renovating or just decluttering. If you haven't got anywhere to put all your things, or you simply don't want to part with your belongings, renting a self storage unit is a secure and cost effective alternative.
Here are some of the common reasons why it's handy to use a storage unit.
Run out of space
We accumulate things over time, some of which are harder to part with than others. If you have run out of storage space at home and don't fancy a garage sale to clear the clutter, renting a storage unit is a great way to hold onto those things you might not use or need right now, without them getting in the way. 
Moving house
Packing up to move can be stressful and depending on your situation you might not be able to move into your new home straight away. Making use of a temporary storage unit provides an easy way for you to hold your items until you're ready to make the move.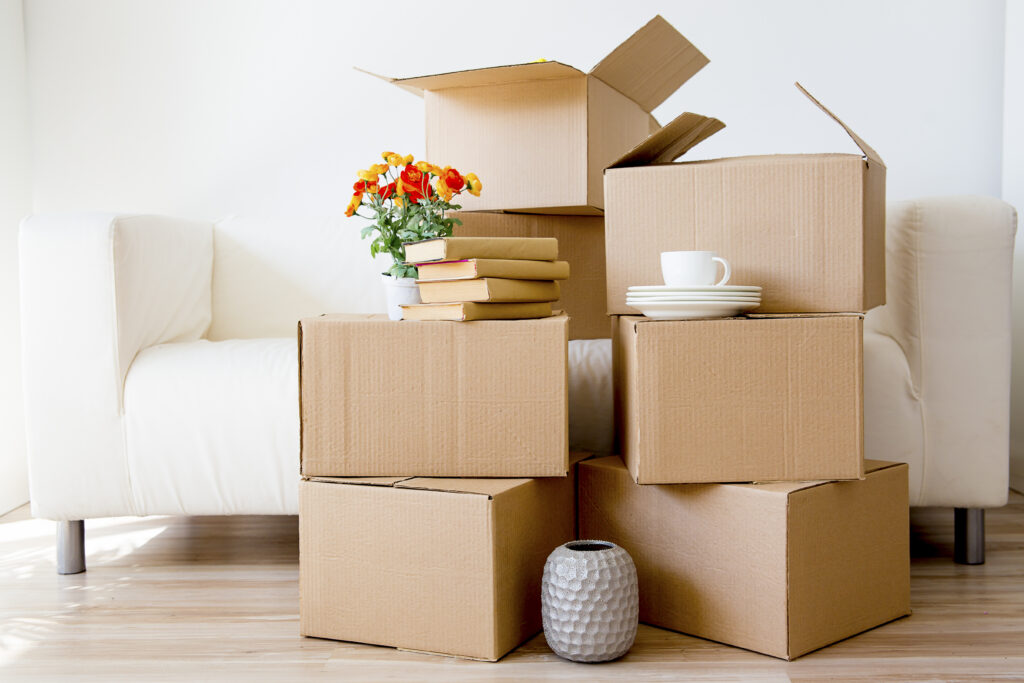 Renovating your home
One way to stay organised during a home renovation is to clear out the things in your house that are getting in the way. Big bulky furniture isn't always ideal to just shift and cram into another room, but with self storage they're out of the way and won't have the potential to get damaged from any reno work. Once the renos are complete, you can decide whether to move your furniture in or freshen up the space with new interiors.
Staging a home for sale
Keeping some of your belongings in a storage unit temporarily while you sell your home is more common than you think. If you want to create a sense of space and make your home more attractive for buyers, moving furniture or other items out of sight and into storage is a quick solution.
Downsizing
Kids moving out is a good opportunity to reorganise your house, convert their bedrooms for a different purpose, or in some cases even move into a smaller place. You're likely to have furniture you no longer need, but still want to keep, so rather than clutter up your space, you can keep it in self-storage until you decide what you want to do with it.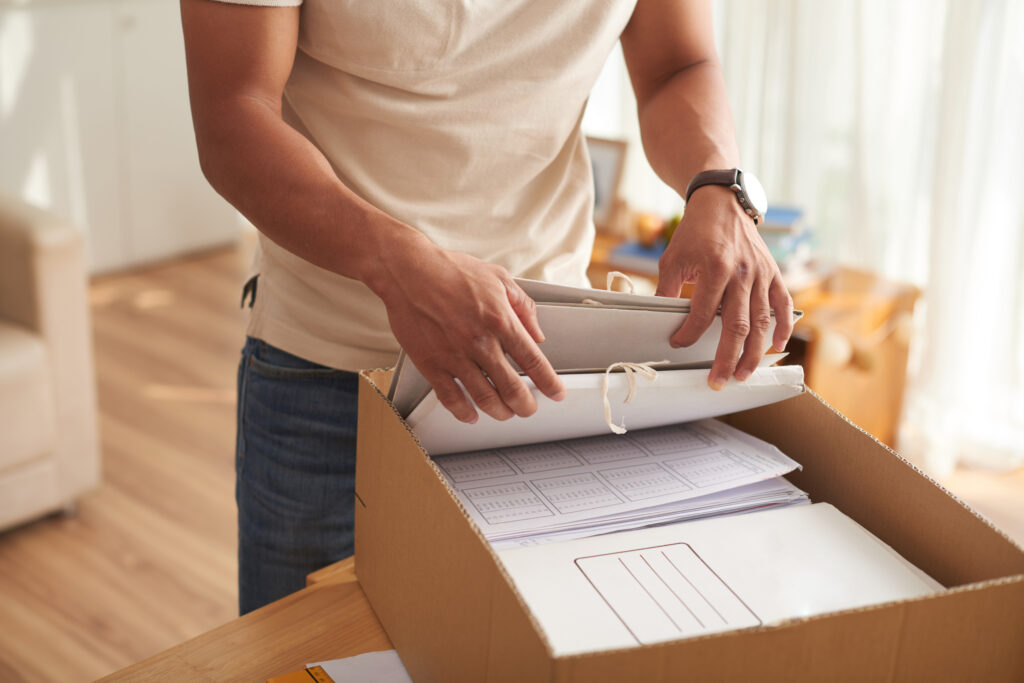 A safe place for your vehicles
For those who need extra storage for their big toys – caravans, boats, trailers and other vehicles. A storage unit is a much safer and secure option than the front of your driveway or the side of the road.
There's a baby on the way
With a new addition to the family, where will the nursery go? Quite often parents-to-be will transform an existing room in their house into a nursery, leaving not a lot of room for anything else. A storage unit is a quick and easy way to move your things out to make way for the baby's needs.
Storing business inventory or archives
If you run a small business, you might not have enough warehouse space for inventory or for important business documents, if you need to keep a physical archive. A self storage unit provides space and added security to give you the assurance that your valuable assets will be safe at all times and available when you need to access them.
Thinking about renting a storage unit?
To book your self storage unit with Go 2 Storage, or to find out more about our self storage solutions get in touch with us today.