You're interested in renting a storage unit, but you're not sure how much you should be paying? Although price is a highly important factor to consider when choosing a unit, being confident that your belongings are safe and easily accessible is often more important. When it comes to storage units, a lower price often means less inclusions. Consider additional fees, what starts out as a competitive price might not include other costs or fee increases after the first month. 
With storage units in Mandurah available at a wide range of prices, you're going to want to look for something in the middle that's both affordable and offers good conditions and inclusions. Here at Go 2 Storage, we've put together a guide of some of the factors impacting price and why the cheapest storage unit isn't always the best option.
Location
Storage unit price is often heavily influenced by location, with costs changing based on how close the facility is to a main city. With convenience often being a top priority, most people aim for proximity to their homes or place of business, as well as good parking options. However, these prime locations come with a higher price tag, meaning your cheaper storage unit might not be in the best spot. Go 2 Storage in Mandurah is a great option for self-storage, easily accessible and conveniently located in central Mandurah.
Security
Level of security is another important factor to consider when choosing a self-storage facility, as it can greatly impact pricing. Storage units without security measures like CCTV are often priced lower but, are more prone to break ins and other incidents. Here at Go 2 Storage, we use a combination of alarms, security fencing, electronic access-controlled gates, security lighting and CCTV to prevent these issues.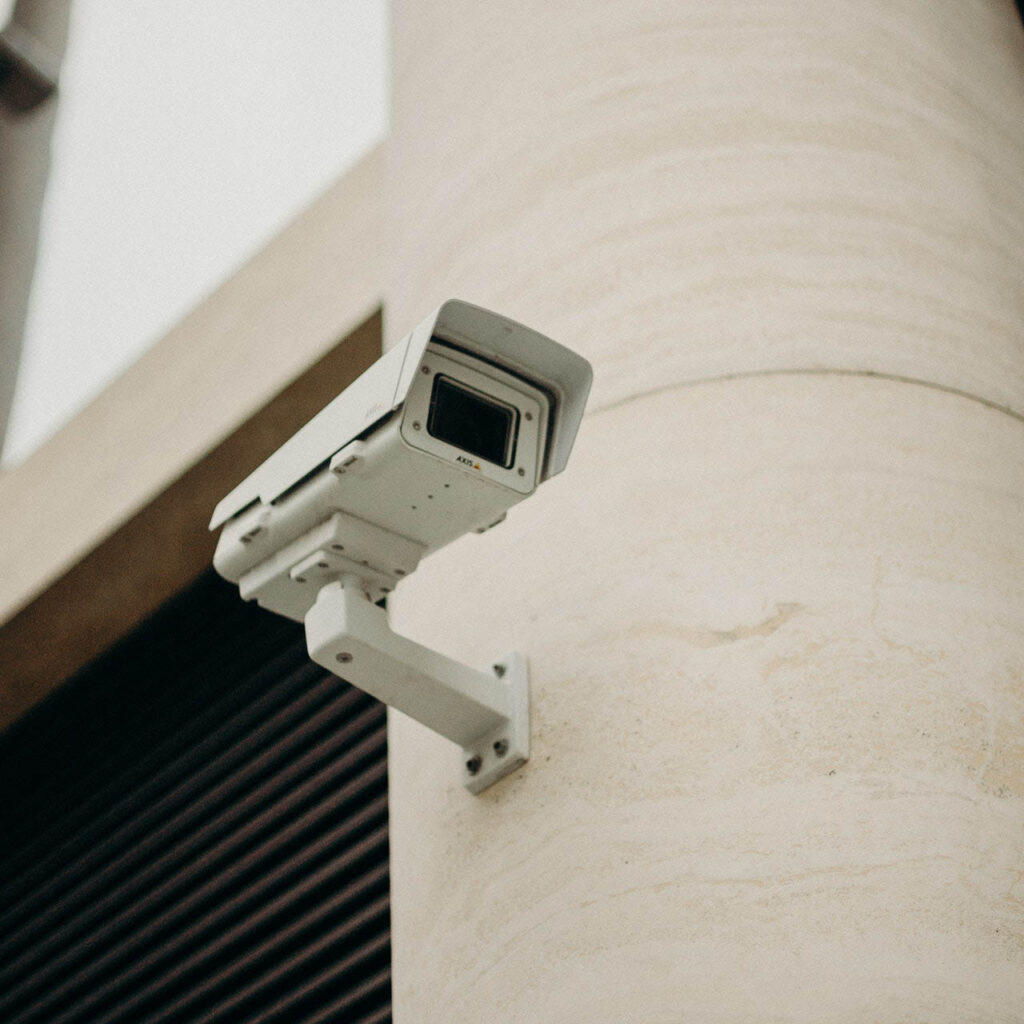 Accessibility
Like location, the accessibility of a storage facility can influence price. Factors like unlimited access hours, lifts and premium parking can all fall under "additional costs" that are lumped on top of the base quote, resulting in a higher price than you originally thought you'd have to pay. At Go 2 Storage, we offer services like a complimentary move-in truck or trailer and unlimited access to your belongings 24 hours a day, 7 days a week (including public holidays).
How we go about pricing
At Go 2 Storage, our units come in all shapes and sizes, with self-storage solutions for every budget, you'll only have to pay for the space you need. We also offer competitive pricing, with quotes based on your needs. We pride ourselves on our high quality service meaning, we can match your storage requirements with a cost effective solution.
Interested in renting a self-storage unit?
If you're looking to declutter, keep your possessions safe while moving or, store inventory, a storage unit is a fantastic asset to have. To learn more about our self-storage solutions, get in touch with one of our experienced storage consultants for a tailored quote or call our friendly team on 08 9583 3999.